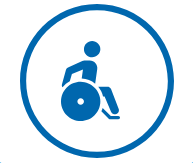 INCLUSIVITY
Anyone can do it. Participants work together to help each other.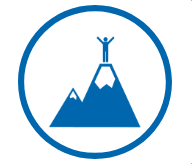 BUILDS GROWTH MINDSET
Overcoming challenges helps eliminate self-limiting beliefs. You CAN do this!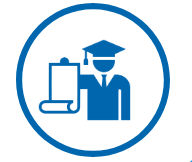 ENGAGES STUDENTS
Happy, healthy students are more likely to graduate and become donors.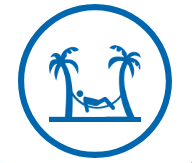 EASY FOR YOU
We customize, build and tear down the course – plus run the event – so you can relax.
"We loved having Grit 'N Wit on campus! We would definitely recommend them and are looking forward to bring them back again."
Courtney Jones, Associate Director of Student Activities at Syracuse University