About
Focused on Getting People Gritty "AND" Witty!
So how do we do that?
1. FUN: The hardest thing is to force someone to do something. They need to want it. Therefore, we make the event FUN and AWESOME for participants. If you look at our testimonials, you'll see everybody loves the event.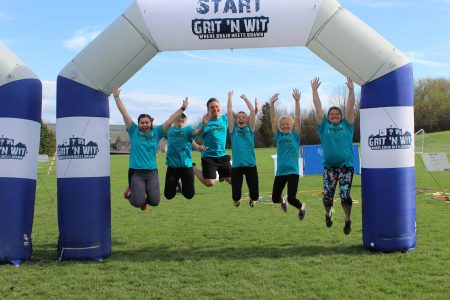 2. CHANGE MINDSET: People have reservations about doing what they're not currently good at. Some people are intimidated by the physical obstacles. Some by the puzzles. But by having a mix of brain AND brawn, we can get everyone to participate and push themselves.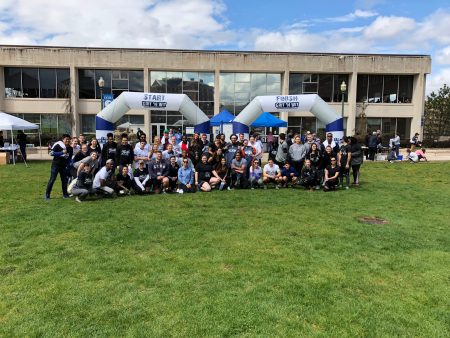 3. MEMORABLE: While people forget most of what they learn, see and do, by making this a unique, fun, engaging event, we're hoping this is something that participants can reflect on next time they're trying to do something outside their comfort zone, whether it be Gritty or Witty. 
That's For Participants. What Does That Look Like For You:
We set-up, facilitate, and break down team-building courses that include 16 challenges and range in length from entirely confined to a football field to a 5k.
We provide a pre-event site visit, personalized hype video to get participants excited, customized course and event map, event insurance, online and in-person registration, day-of event team, and post-event highlights video.
WE ARE GROWING!
Grit 'N Wit hosted its first event in Hartford, Connecticut in 2014. Today, largely because of word of mouth, we host more than 60 events in 10 states, annually, and are expanding into new states every month.