Unique, Fun, & Engaging
Ready to try something different?
Grit 'N Wit provides the opportunity to engage your group like never before.

Team-Building at it's finest
The course is designed to bring people together.
Whether you a looking for your people to get to know each other better, or just have a good time together, Grit 'N Wit is the event for you.
A unique course that works for you & your event with no extra work for you
You will work one on one with one of our team members to customize a course that works best for you and your group. That's where the work ends for you, we will do the rest!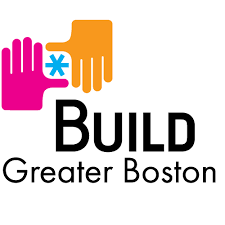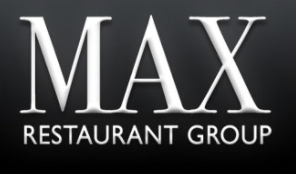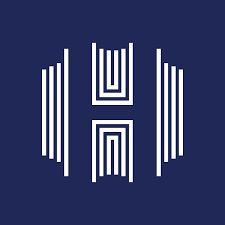 "Grit 'N Wit was extremely easy to work with and catered to our needs with professionalism. Our members really enjoyed both the physical and mental elements that challenged their teams during the event. Not only was the race a really cool new event for our program, but working with the Grit N Wit team on all of the fine details that went into the event was flawless. We look forward to working with the Grit 'N Wit in the future!"
Jackie Valliere, HYPE Program Director