Charity
Raise Money & Awareness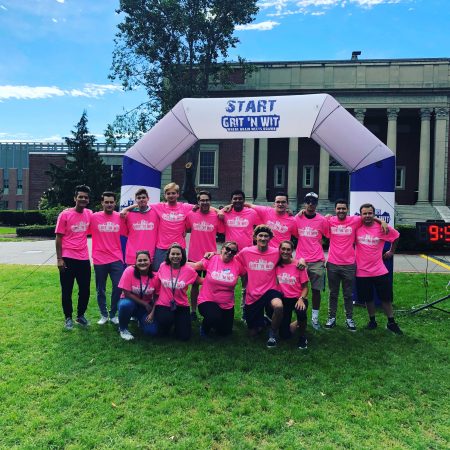 Looking for something fun and interactive to engage your community, raise awareness about your cause, and make money? This year STAND OUT and deviate from the golf tournaments, fun runs, bake sales and galas. Grit 'N Wit is the opportunity to introduce your supporters to an experience they will be talking about for years to come while raising money and awareness for your great cause!
Why Grit 'N Wit?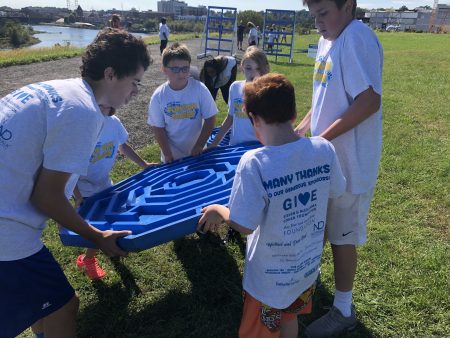 Grit 'N Wit is not perfect for every organization, but it might be right for yours. If family, engagement, and health are tenets of your charity, Grit 'N Wit could be the perfect way marry your event with your values. While raising money and generating awareness are important, the ability to blend your values with your event can make it a truly special and memorable experience.
What Your Event Looks like?
Grit 'N Wit works with all clients to design an event that fits their vision. Don't have a vision yet? No problem, we can help you get started. We design most of our charity events with families in mind. We have had participants from 8 to 80 leave our events smiling and with a story. We even offer the option of hosting a "Grit 'N Wit Jr." for those participants that go right from walking into racing! If you're looking for something smaller or more specialized perhaps our corporate team-building options make sense, and you can always Design a Custom Event.
How You Make Money
We charge a flat fee for your event and then you keep the rest. Like many fundraisers there are three primary ways to raise funds: 1) Ticket Sales, 2) Sponsorships, and 3) Merchandise/food sales. Your Grit 'N Wit representative will work hand-in-hand with your organization to come up with the best strategy to meet your objectives and best serve your supporters.
Ticket sales for Grit 'N Wit Events range from $25-$75 depending on your audience, course design and objectives. We will help you with your pricing strategy, promotions, tiers etc. leading up to your event. Grit 'N Wit also helps develop your sponsorship strategy. Most clients use a tiered structure with Event Sponsors (Gold), Obstacles Sponsors (Silver), and Supporters (Bronze), but there is a lot of room for personalization. Lastly, this is an EVENT! You can sell merchandise, food, games, raffles etc. the only limitations are your creativity.
What's Next?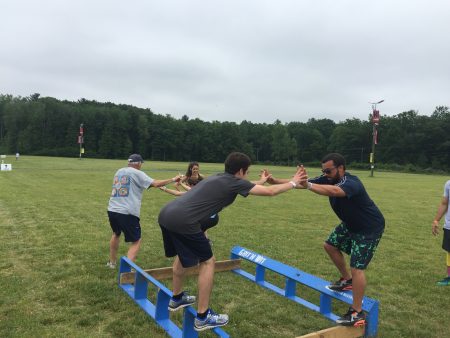 The next step is determining what YOUR event would look like. To avoid saturation we only work with a few charities each year. So the next step is learning more about your organization and objectives to make sure it is a good fit.